Adare Food Ingredients Pvt Ltd
About Us
Adare Food Ingredients Pvt Ltd is a subsidiary of PLC Ingredients group, based in Ireland, along with Flaverco Limited, Real Ingredients and C.P. Ingredients Ltd, Ireland.
Flaverco specializes in the manufacture of a range of liquid and powder flavours and supplies these flavours globally for more than 40 years.
read more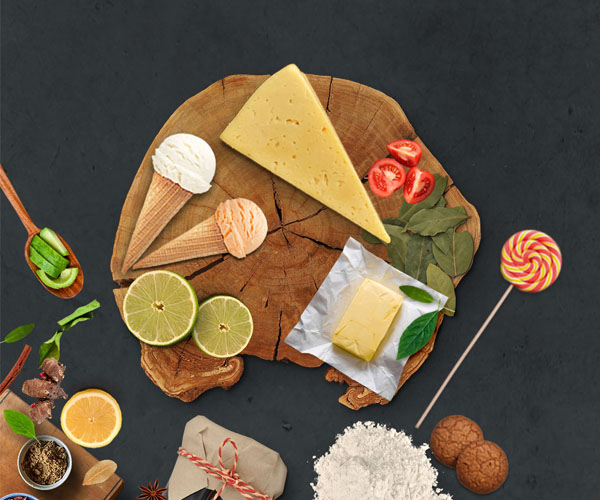 Our Products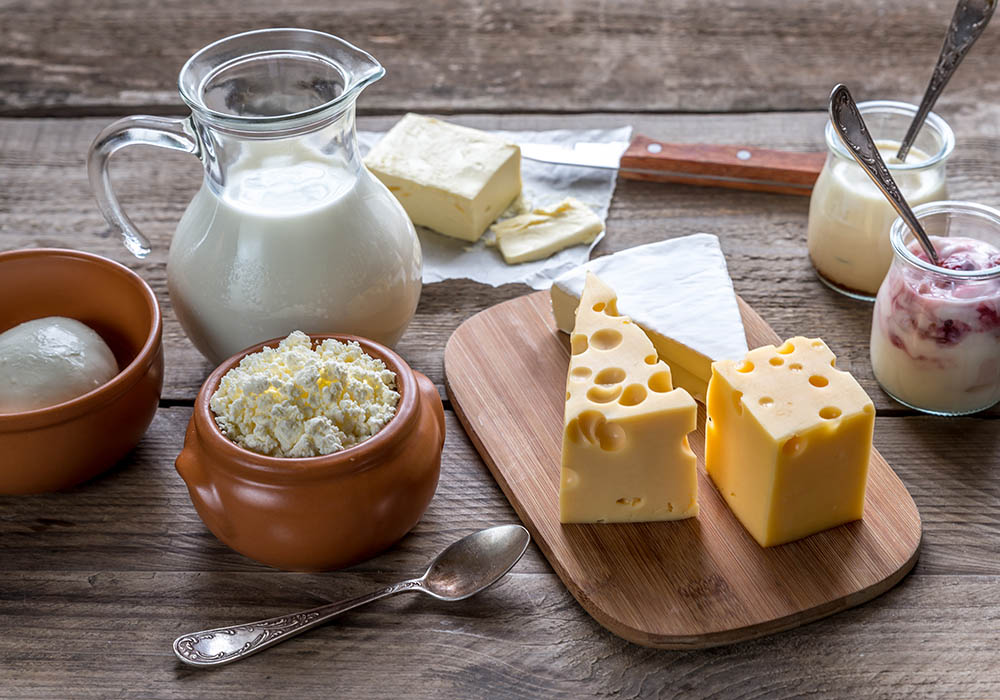 Healthy and cost-effective, our Butter Concentrates are made from superior quality butter.
With all the richness of cheese without the fat, our Cheese Concentrates are...
Rich and Creamy, our Cream & Milk Concentrates are made from high...